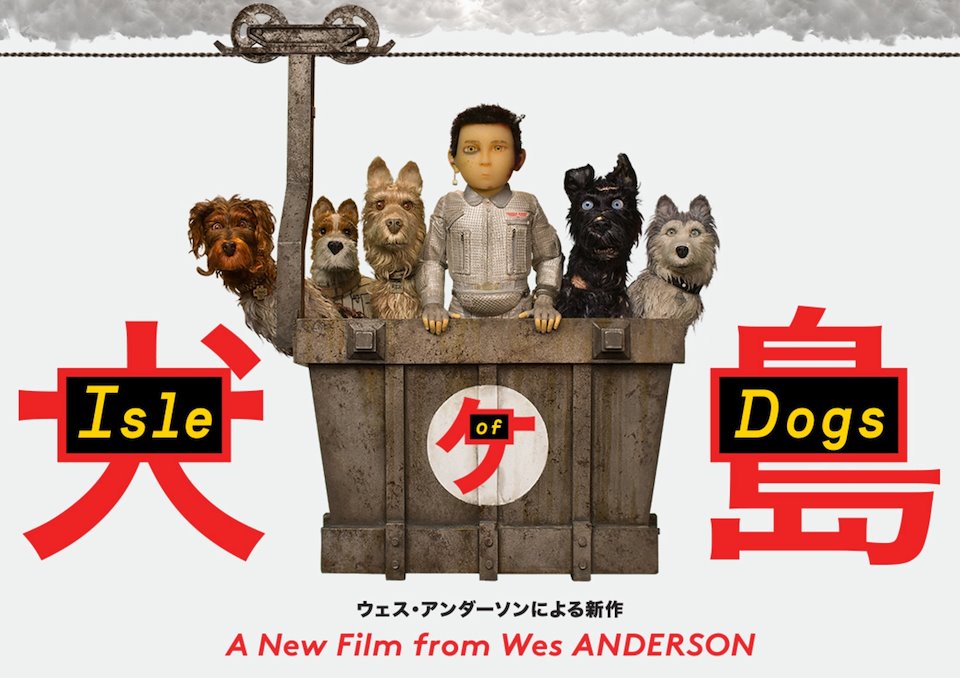 Glad to have worked on this production as part of Mackinnon and Saunders team. I mainly worked on the human characters in the silicone and costume departments.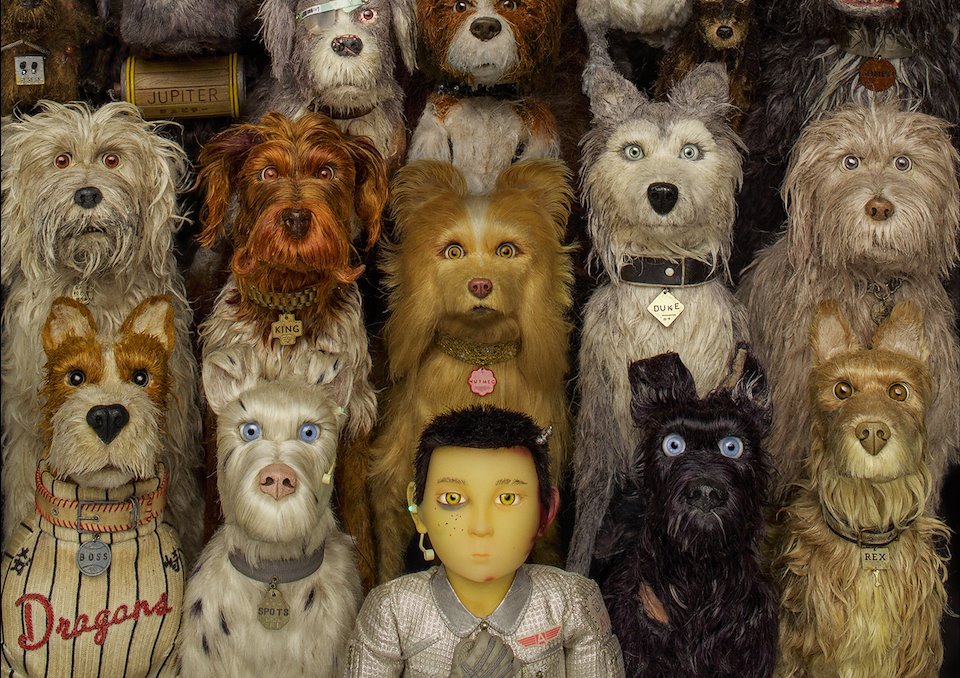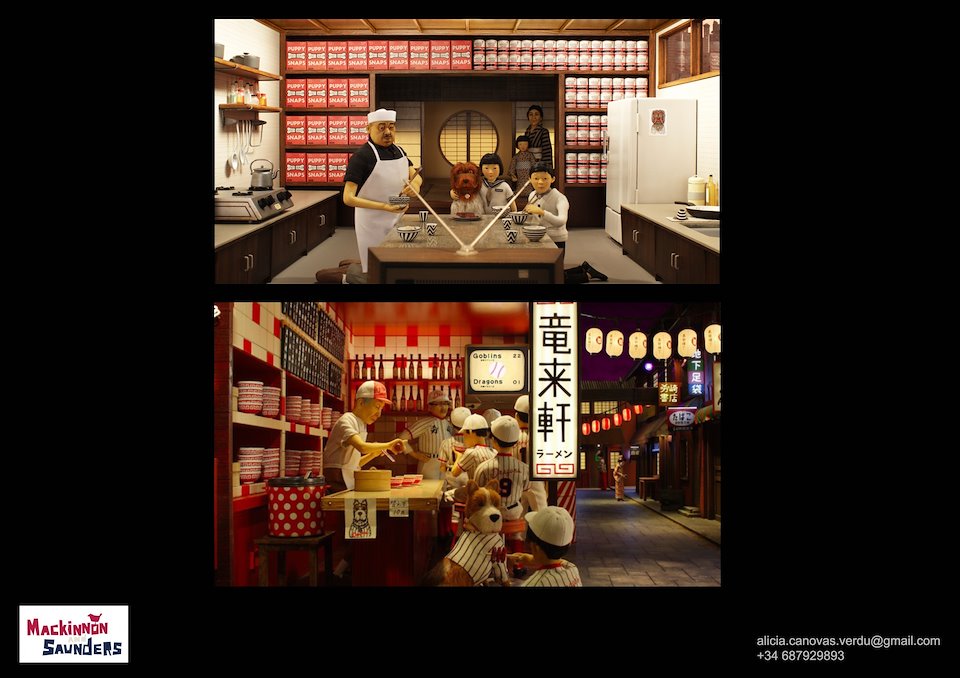 Spanish feature film made in Valencia.
I worked in "Pos eso" as a puppet & prop maker and set dresser.
Puppets' skin and heads were made with plasticine, whereas props were made using several materials such as wood, plastic, epoxy putty, styrofoam, silicone, etc.