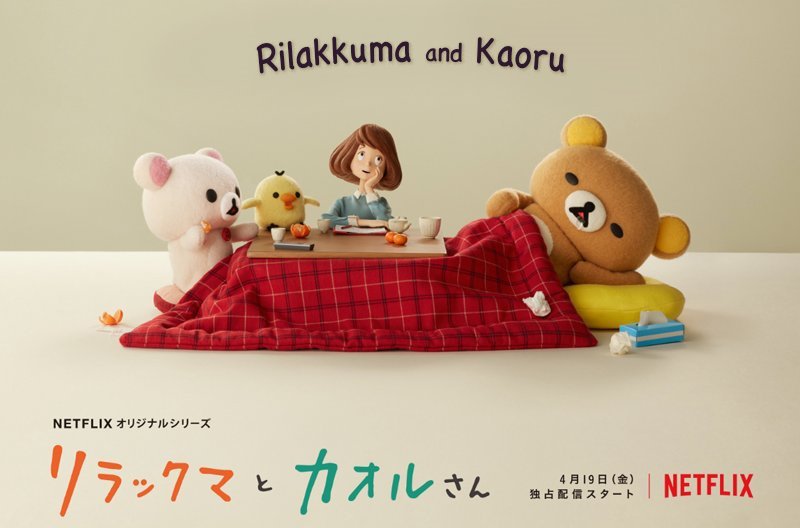 Work done in Mackinnon and Saunders for the Japanese animation studio Dwarf.
I worded in the silicone department making the human character, Kaoru.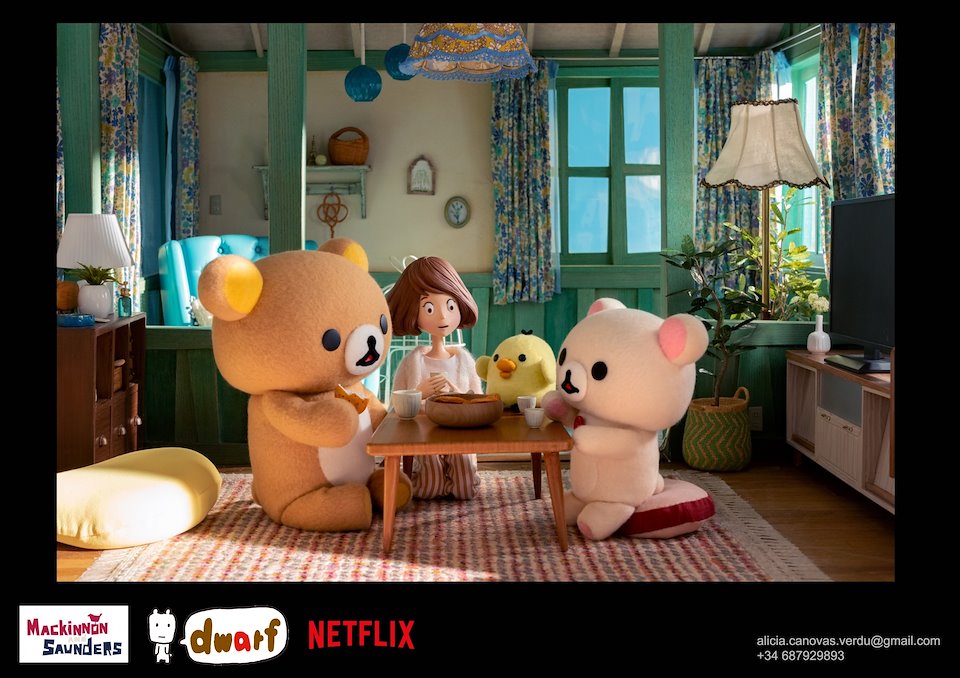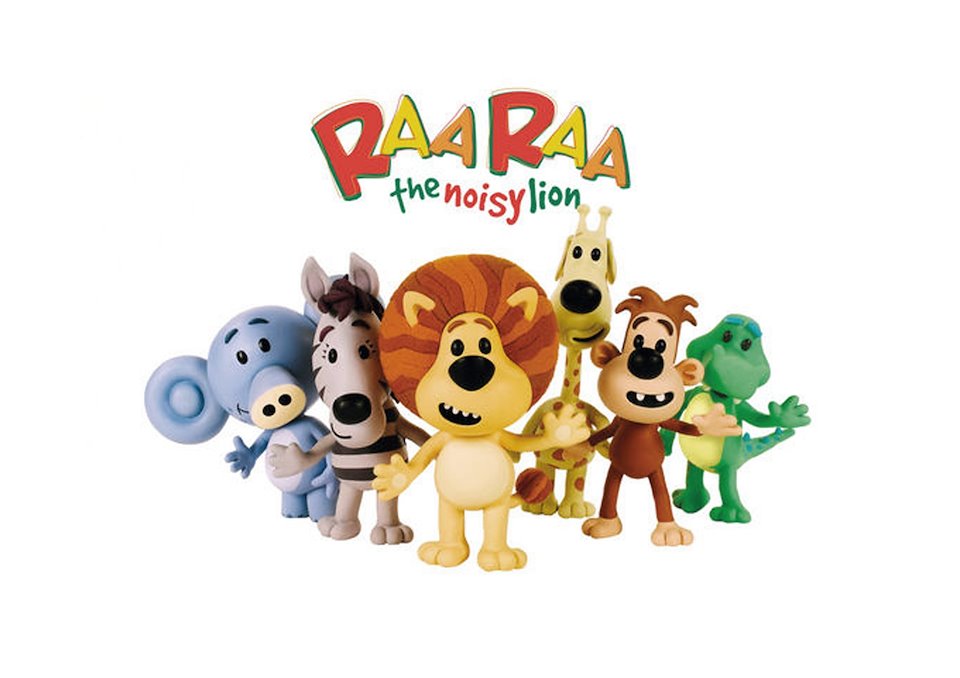 Entertaining children's television series in which I had the pleasure of working with the Mackinnon and Saunders team.
I worked in the silicone department.
I worked in Clay Kids as a model maker and prop maker supervisor. Using all kind of materials such as foam, resin, plasticine, etc.